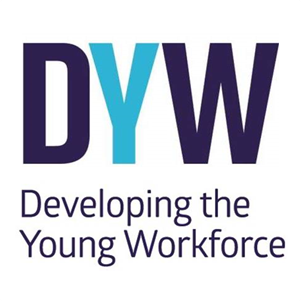 Subject Choice family Learning Activity
Please view the 3 Thinglinks below together. While watching them think about your own skills and the career you would like/are currently in.
Performing Arts ThingLink
MFL ThingLink
Social Subjects ThingLink
Now complete the following Buzz questionnaire:
Discuss your results together. Do you agree with your result?
Finally, complete this Form to reflect on your skills and Career Pathway/Choices:
Staff Announcement
We are delighted to welcome Sandra Morrison to our team. Sandra is our Employer School Co-ordinator and will add value to the employer link opportunities within the school.
Career Opportunities
There are a number of Career Opportunities posted on our Whole School Pupil Team. Please check this regularly for information and updates. This includes Foundation Apprenticeships, Modern Apprenticeships, Trade Apprenticeships and Vacancies.