The Meldrum Academy community enjoys success in a wide range of activities. These successes are shared on our social media platforms. This page will also be kept up to date.
If you have any success that you'd like us to celebrate then please fill in THIS QUICK FORM.
September Successes
Here are the successes that have been shared with us this month: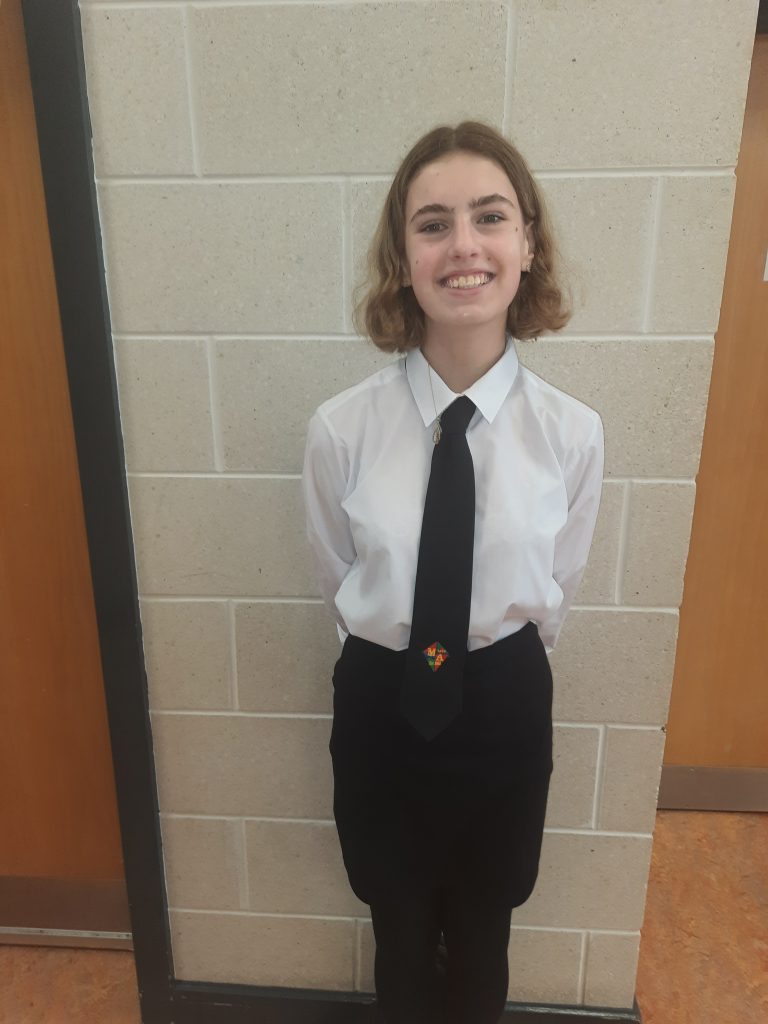 Well done to Eloise who has been selected to take part in the World Transplant Games in Perth, Australia next year!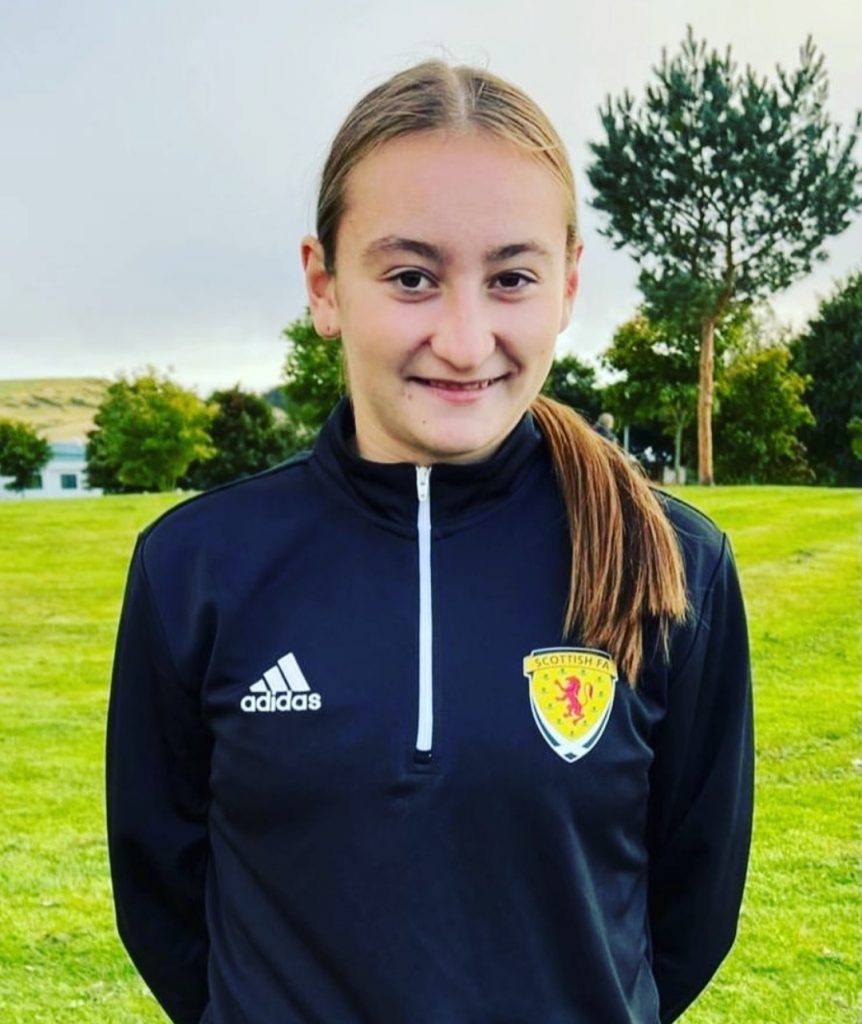 Well done to Aimee who has been selected as a goalkeeper for Scotland Under 17's in their upcoming football fixture against Hungary !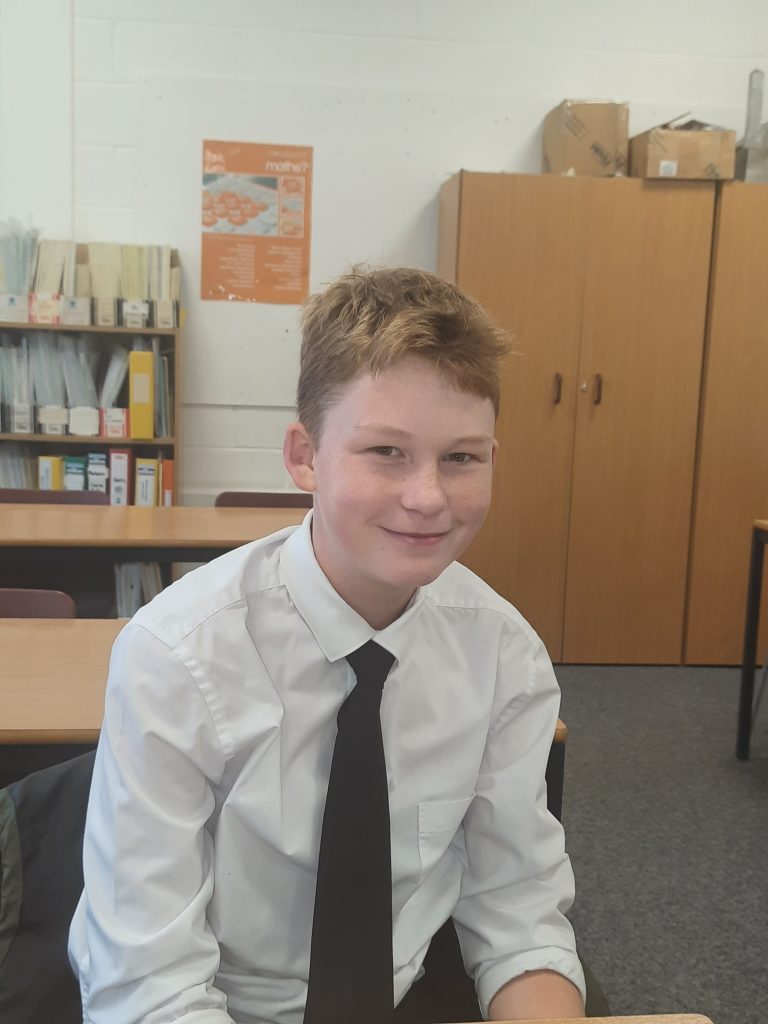 Well done to Jamie who has been writing his own songs. So far, he has a whole LP worth!