'Successful schools have a strong identity and are proud of their school uniform.'
We hope that all parents and carers will work with us to encourage all of our children to wear a smart uniform with an identifiable crest. We expect all pupils to wear the Meldrum Academy uniform at all times.
All trousers/skirts and footwear should be black. Leggings are not considered appropriate school uniform.
Our school uniform can be purchased online at SchoolWear made easy: https://www.schoolwearmadeeasy.com/badged-school-uniform/m-p/m/meldrum-academy/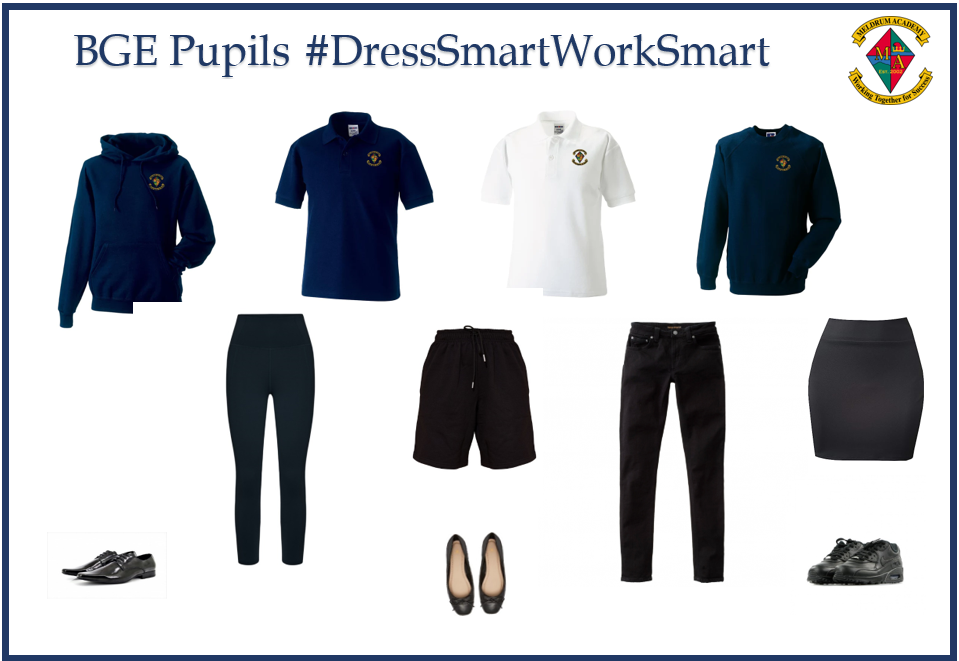 Ÿ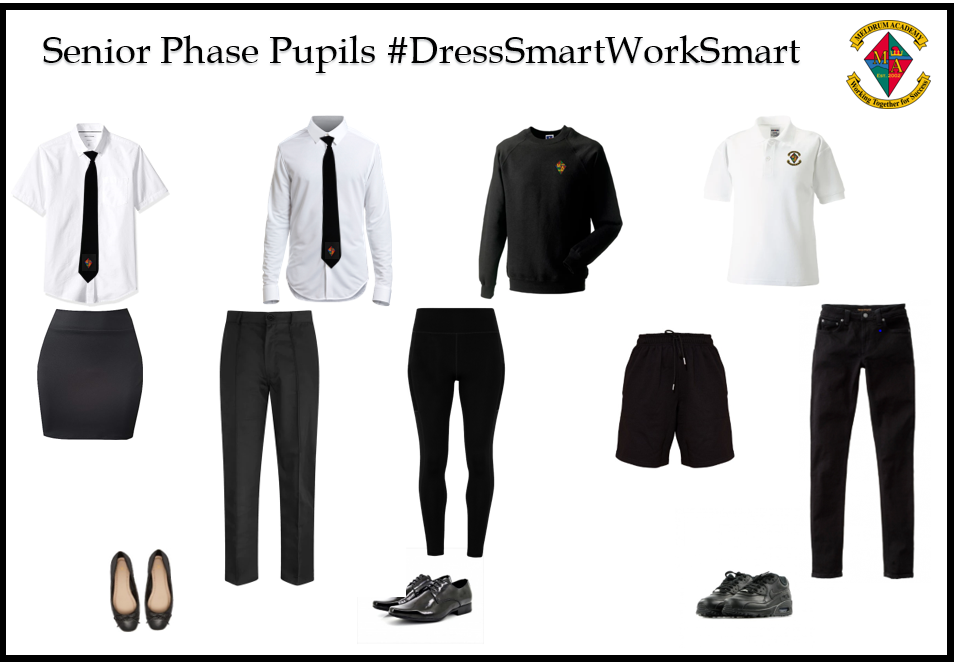 Ÿ
Ÿ
Ÿ